Learn how to grow wormwood.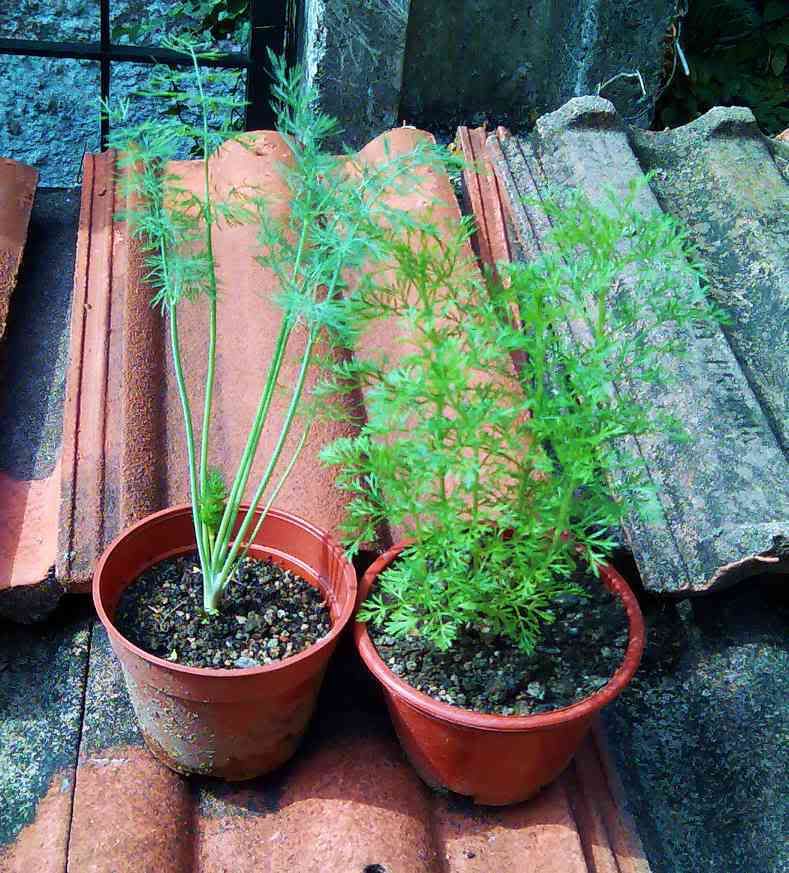 How to grow wormwood for natural healing.
Botanical Names:
Artemisia, but is also called mugwort and of course wormwood.
Growth:
3 to 5 feet. Rounded shape
• Grow indoors under lights (See growing indoors with lights articles)
• Grow outside (full to part sun) Zones 3-10
Soil:

Loose well drained soil works best.
Add perlite to soil for good drainage.
Learn about shamanism and shamans.